A Variety of Product Decoration Options
Free Graphic Designon All Print Orders over 36 pieces!
Free Embroidery Digitizing on All Orders over 24 pieces!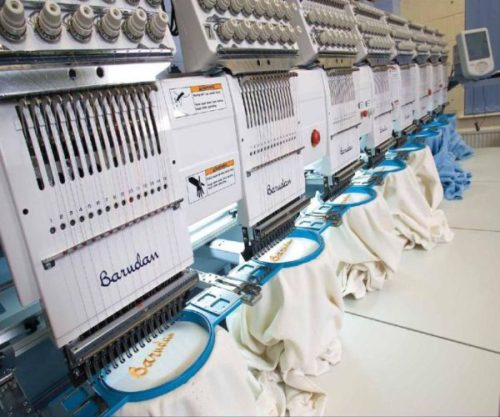 Embroidery provides adds a beautiful high end decoration method for any garment. Threads sewn in to the garment on our multi-head machines will last the life of your garment.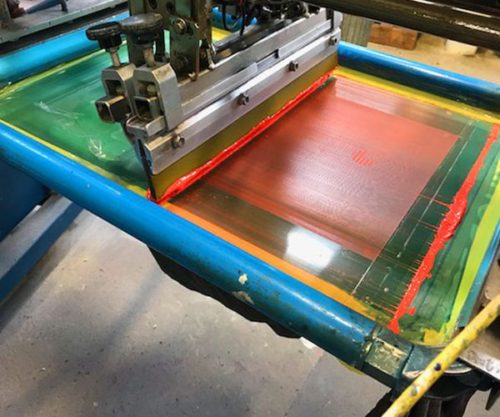 Screen printing is the ideal decoration method  for t-shirts, sweatshirts and athletic wear. Plastisol inks are applied through screens (one for each color in your design) and cured by running through a heated dryer.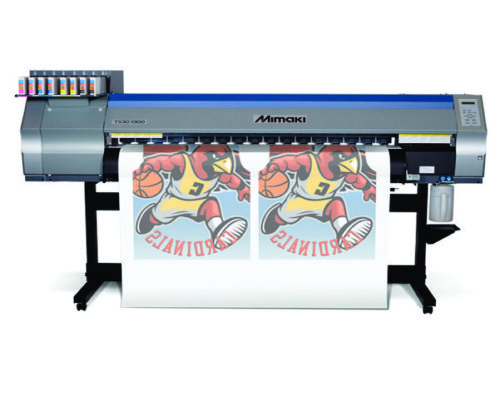 Dye Sublimation Uses Specialized Inks to print your entire design on a coated paper using our wide format printers. The design is then transferred on to white fabric using a heat press.
We can help you choose the best decoration method to use for your product and budget.
We also offer graphic design services!