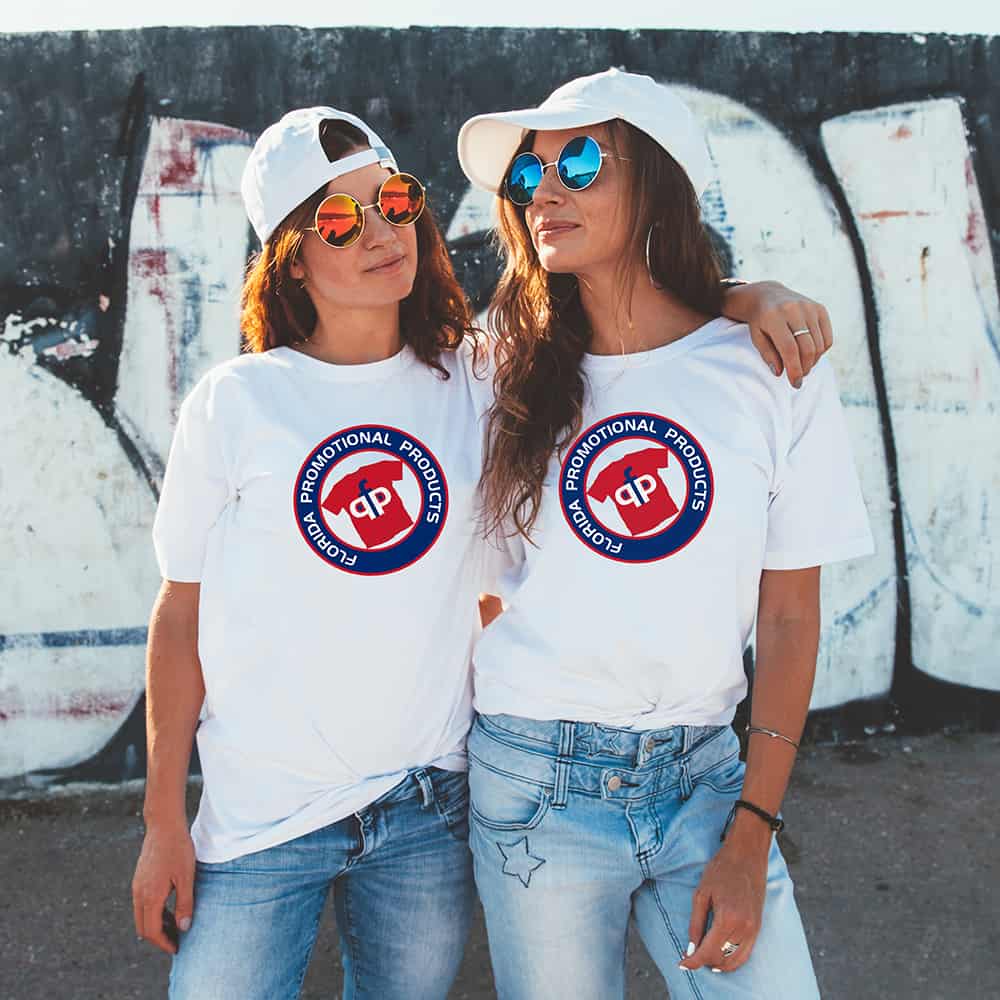 We have the t-shirts &
promotional products
you're looking for!
1000's of Choices.
Styles, Colors, Sizes
Start promoting your brand today!
Contact us today to get started on your custom order. Whether it's t-shirts, sweatshirts, polos, caps, banners or promotional products, we'll help you to find the item that fits your needs. We can also advise you on the best way to add your logo or design to any product that we offer.